@camsoda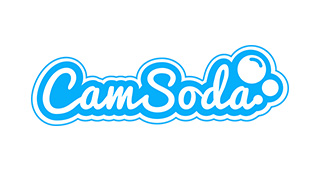 Verified
About:
Popular live cam porn site with tons of online girls of all kinds! Young, mature, fat, skinny, brown, blonde... and from all countries! Chat and interact with couples, trans, boys or girls.
Related premium sites
Warehouse X
New and unique 24h live sex site! A house and a group of hot girls willing to give everything for the public: parties, orgies, day by day... Live voyeurism with constant activity 24 hours a day.
Sites like this