Passie NL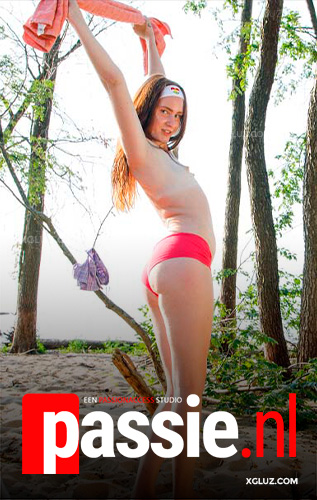 Verified
About Passie NL
Native porn site from Holland. The horniest, most sexual and passionate Dutch women star in the porn scenes of Passie NL. A site 100% spoken in Dutch.
Sites like "Passie NL"
⚡ Mature NL
The largest network specialized in mature women in the world with the hottest content 100% starring amateur and well-known European mature women.
Sites like this
⚡ Red Light Sex Trips
The Dutch porn site! Real tourist, real hookers! Authentic amateur porn produced in Holland. The red light district, Amsterdam, Utrecht, Rotterdam, The Hague...
Sites like this
⚡ Hollandsche Passie
Authentic Dutch porn! Porn scenes spoken in Dutch and starring hot girls from Holland: Amsterdam, Rotterdam, Delft...
Sites like this
Free "Passie NL" alternatives