Severe Sex Films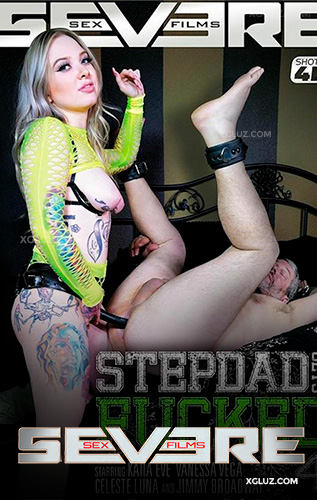 Verified
Kinky soft bdsm porn site. Female domination, strapon, bondage, spanking, bisexuality, submission, slave, fetish... A transcendent porn company.
Sites like "Severe Sex Films"
Free alternatives to "Severe Sex Films"
Ashley Harold SW
Ashley y Harold is a bisexual couple from Medellín, Colombia. They are happy and hot real couple who likes fuck anal and strap-on. Check their free channel for free.
Sites like this